Jan Piekarczyk. Stan ducha w świetle dziennym
12. 04 - 27. 04. 07.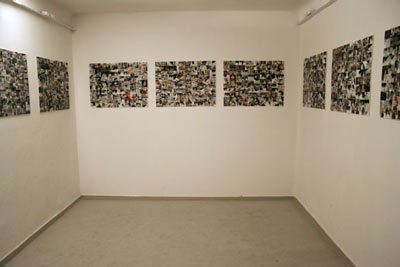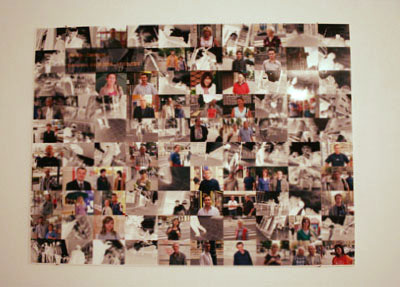 Czy to prawda, że większość spośród ludzi, których widujesz codziennie na ulicach Warszawy, to ludzie zamknięci w sobie?
Wystawa prezentuje dokumentację rzeczywistego doświadczenia społecznego z ponad tysiącem osób i fotografią, jako medium granicznym;
Warszawa: lipiec, sierpień, listopad;
Płock: październik.
Jan Piekarczyk, ur. 1951. Performer, rysownik, poeta (czyli pisze). Brał udział w wielu wystawach, imprezach artystycznych i publikacjach. Prawdą jest, że studiował matematykę, ale uważa, że jest samoukiem (bo jest). Prowadzi wraz z Przemysławem Kwiekiem i Janem Rylke warszawski Klub Performance, członek zarządu Stowarzyszenia Artystów Sztuk Innych.